Watch Out for Hidden Fees When Buying a Vehicle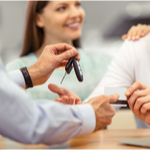 Buying a vehicle can have some hidden fees—but you don't have to pay them all.

Here is a quick guide to help keep your car in top shape. Auto Buying channel.
Let's Talk About Financial Longevity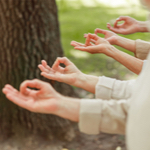 Calculate the cost of living longer so you can enjoy that longevity.
Learn how to start managing your finances and plan for financial freedom in the Financial Planning channel.
How to Prioritize Your Time as a Small Business Owner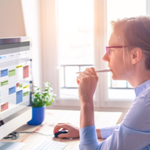 Follow these eight steps to best prioritize your time and make you a successful small business owner!
Learn what it takes to make it as a small business with the Small Business channel articles.
The Evolution of Traveler's Checks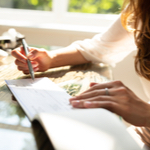 Decide if this old-school payment method could still hold value for you when traveling.
Make the most of your vacations when you learn travel industry secrets in articles on the Travel channel.